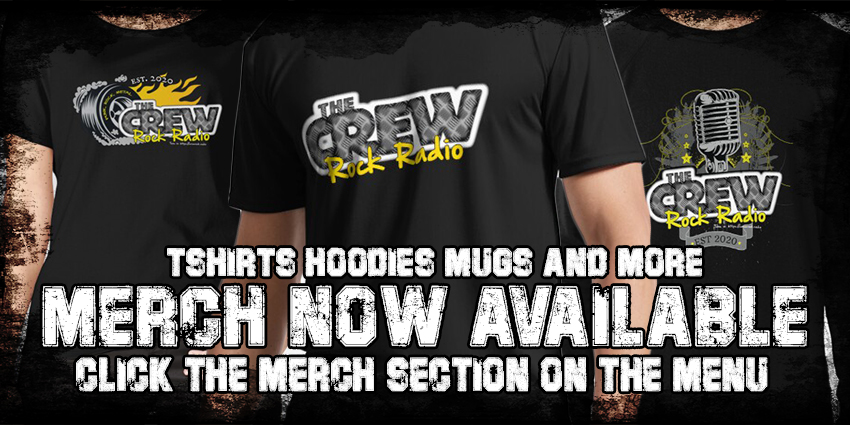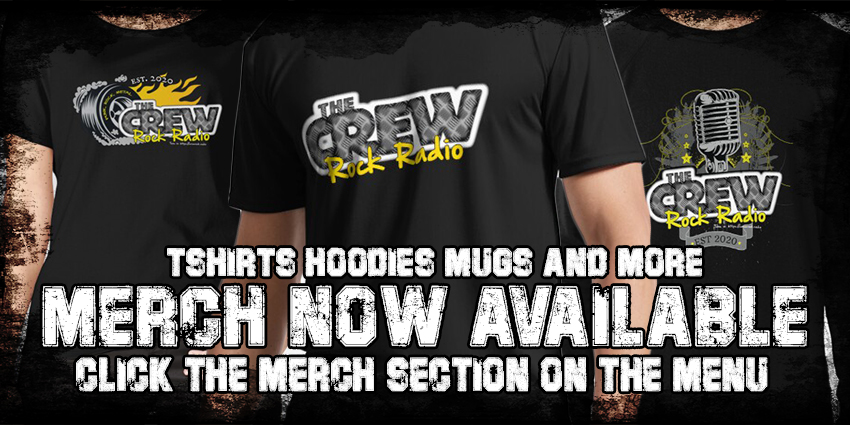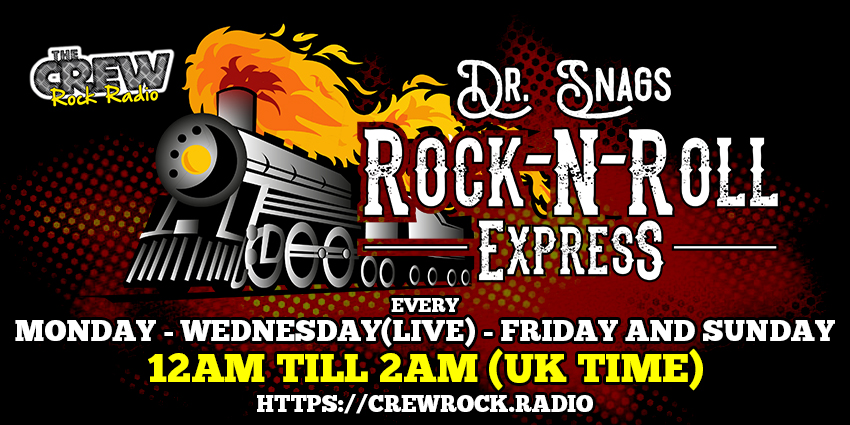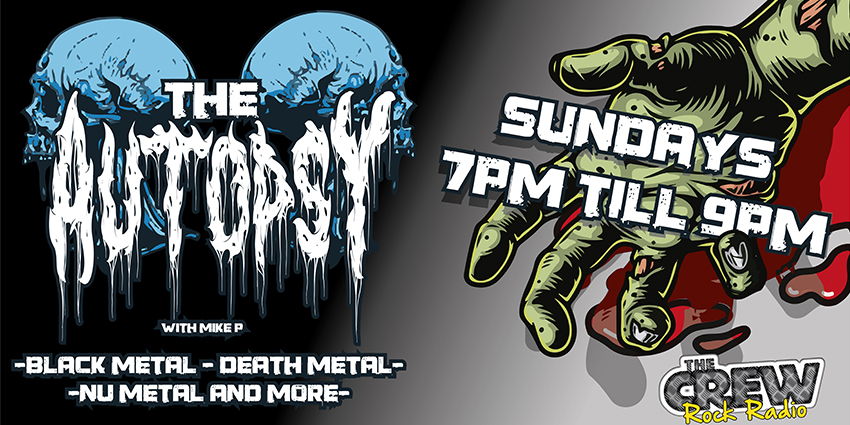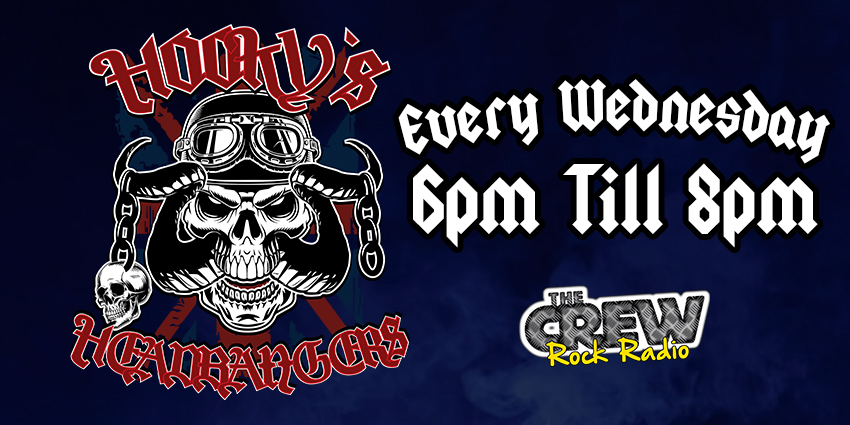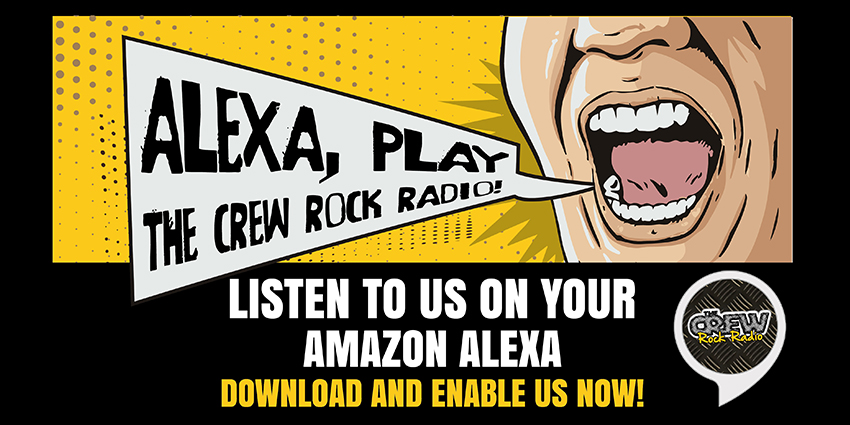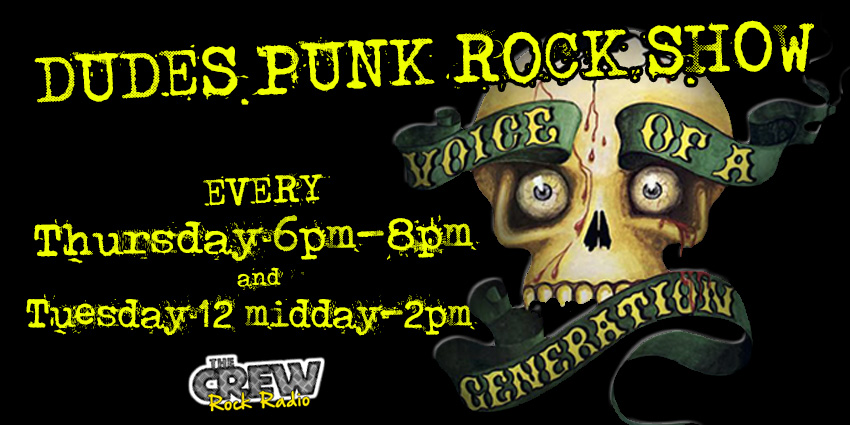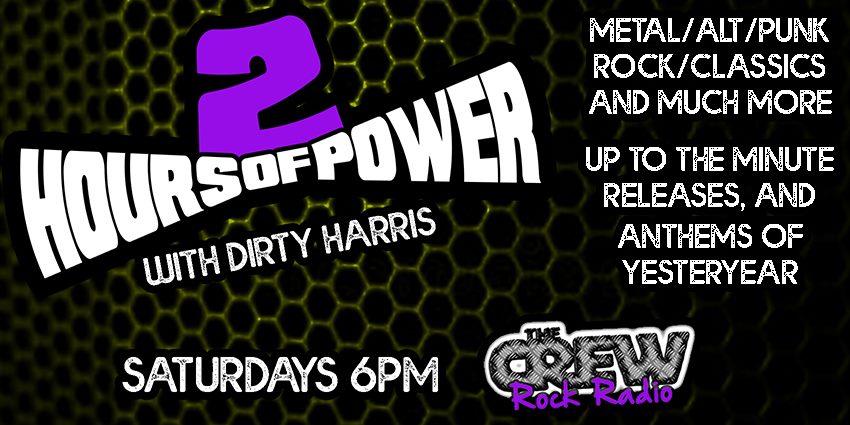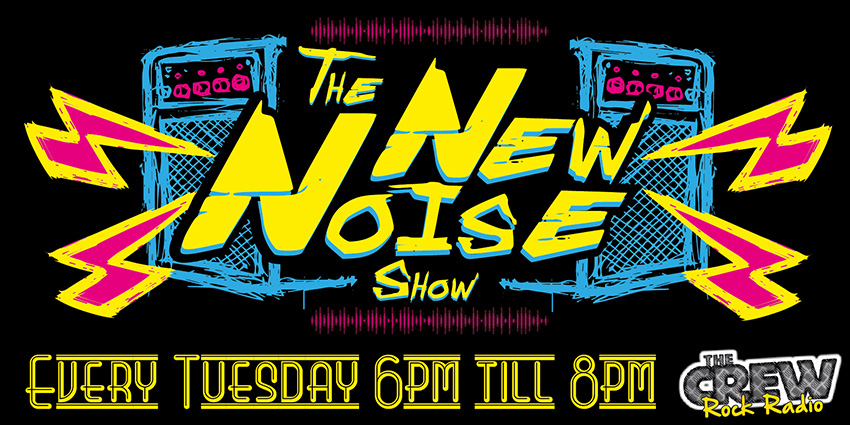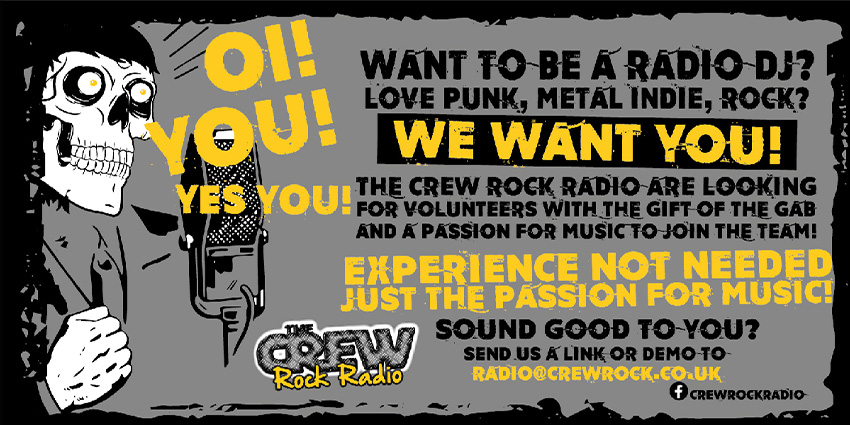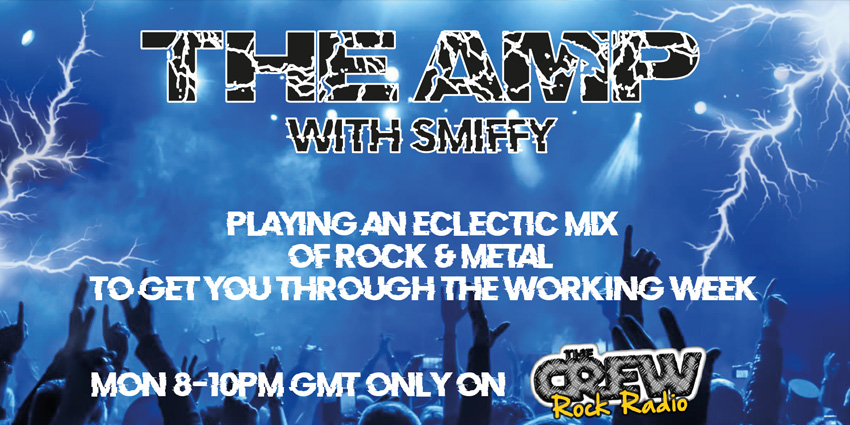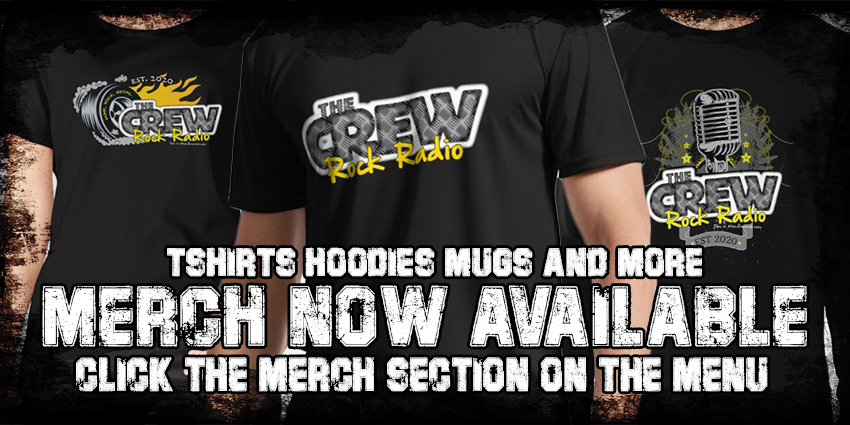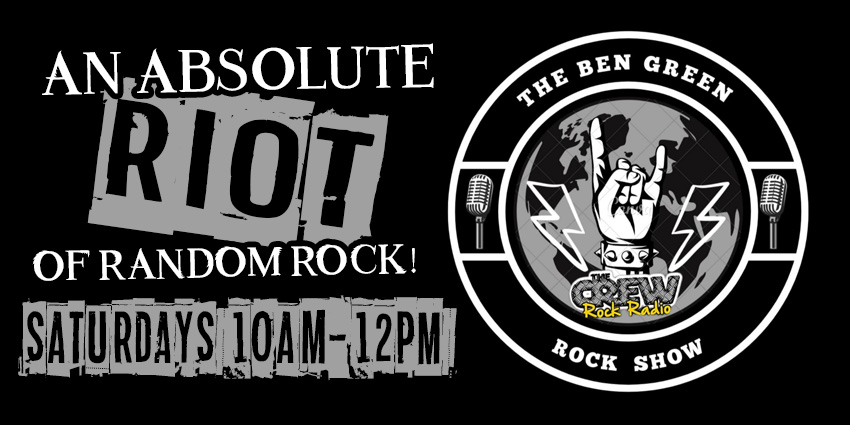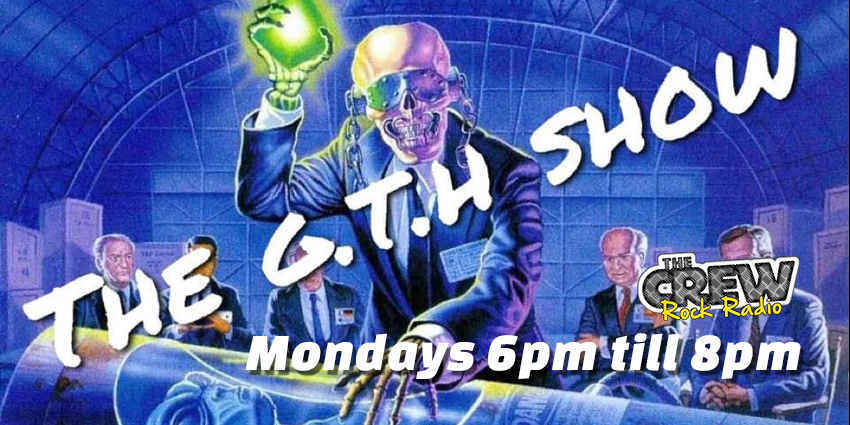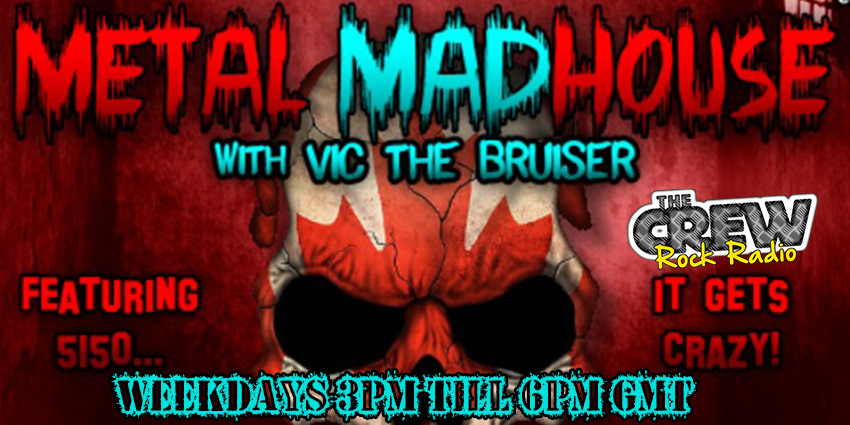 The Crew Rock Radio story is an idea that has been in the planning for 5 years.
Rich Burlingham and John Hook finally decided to get the station up and running during the COVID-19 lockdown in the Spring of 2020.
Quickly the pair began recruiting local DJ'S and personnel who all shared John and Richard's vision of what the station should be about. That vision mirrored The Crew Rock Bar and The Queens Hall core ethics… Serving up the finest punk, rock and metal music with passionate DJ'S playing the best music in their particular fields 24/7.